Undoubtedly, due to the huge number of scenic places, choosing a property in Costa Rica is quite difficult. And mainly, the type of real estate and its location is determined based on the goals and plans of the buyers. Therefore, the choice of the region depends on where you want to live: next to beautiful beaches or developed infrastructure.
So, where in Costa Rica is better to buy real estate?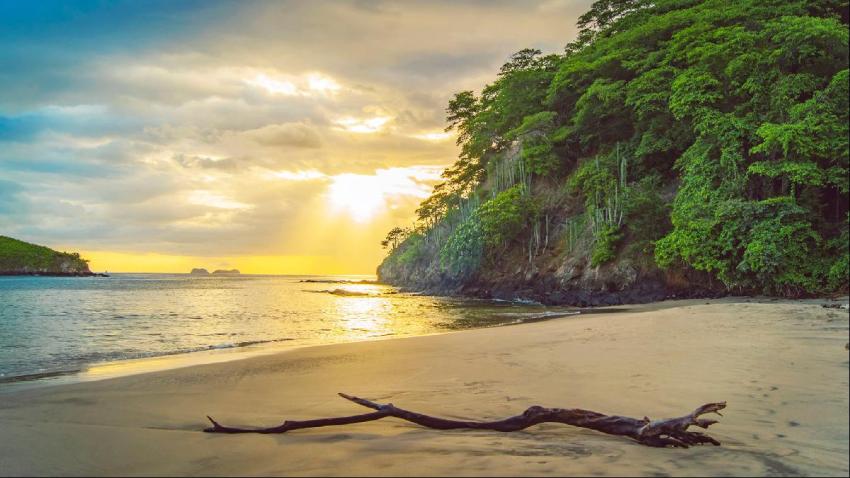 Guanacaste
This province is located on the North Pacific coast. It is famous for its clean beaches, good surfing conditions, and magnificent mountains. In general, the most popular cities in this region are Tamarindo, Nosara, Playa Flamingo, Playa Mancita, Playa del Coco, and Liberia (the capital of the region). Many visitors buy properties here. Moreover, this city attracts with its culture and healthy lifestyle of local residents. Also one of the advantages of this area is the presence of an airport, which is very convenient for foreigners.
Alajuela
First of all, this region is ideal for lovers of nature and pure mountain air. There are jungles, mountains, a huge number of national parks, and tropical waterfalls. In addition, Lake Arenal, the largest lake in Costa Rica, is located in this province. Besides, Alajuela is the birthplace of agriculture. The countryside is rich in livestock farms, sugar and coffee plantations. And given the fact that the economy of this region is constantly developing, the real estate market is also growing.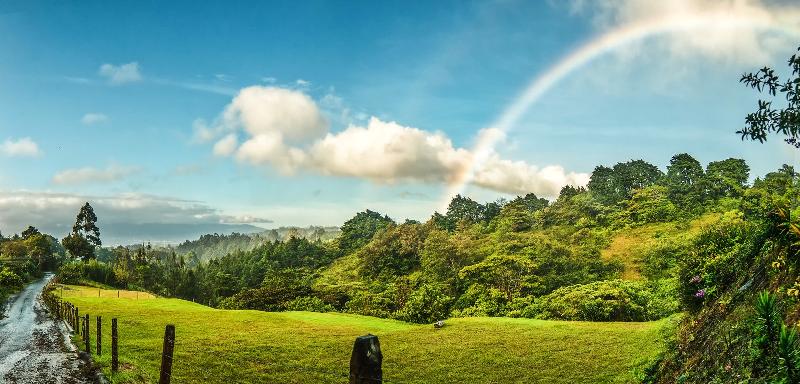 Heredia
As well as Alajuela, Heredia is known for its ecotourism. Moreover, in Heredia, there is the headquarters of the world-famous Costa Rican coffee producer "Café Britt". This place is also in demand among families with children and the elderly. Meanwhile, half of the buyers of real estate in Heredia are foreigners, mainly from Canada and the United States of America.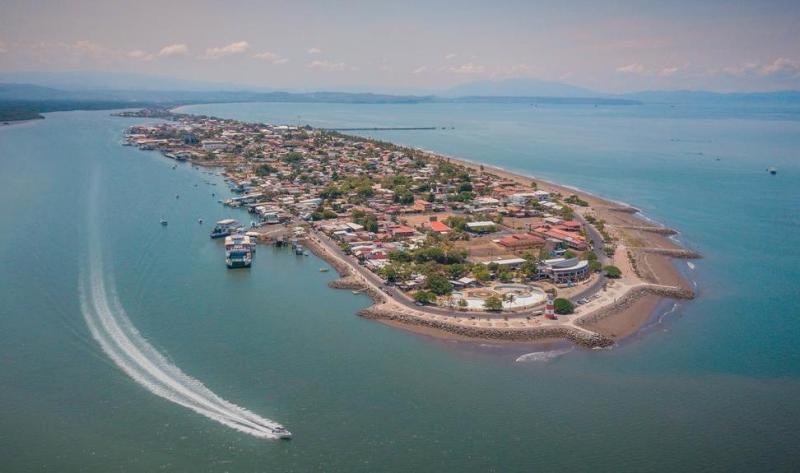 Puntarenas
The province of Puntarenas lies along the Pacific coast. This is the perfect place for those who love a beach holiday. Plus, Puntarenas is a world-class surfing destination. Hundreds of surfers come here year-round looking for adventure.
The towns of Dominical and Uvita belong to the Costa Ballena ("Whale Coast"), which is one of the most beautiful parts of the country.
Manuel Antonio is famous for its national park, which is simply adored by foreign tourists. There you can see a huge variety of the natural world: hundreds of species of tropical birds and lizards, monkeys, sloths, agoutis, brown pelicans, and the like. Purchasing real estate here can be a good investment because subsequently housing can be rented out to tourists.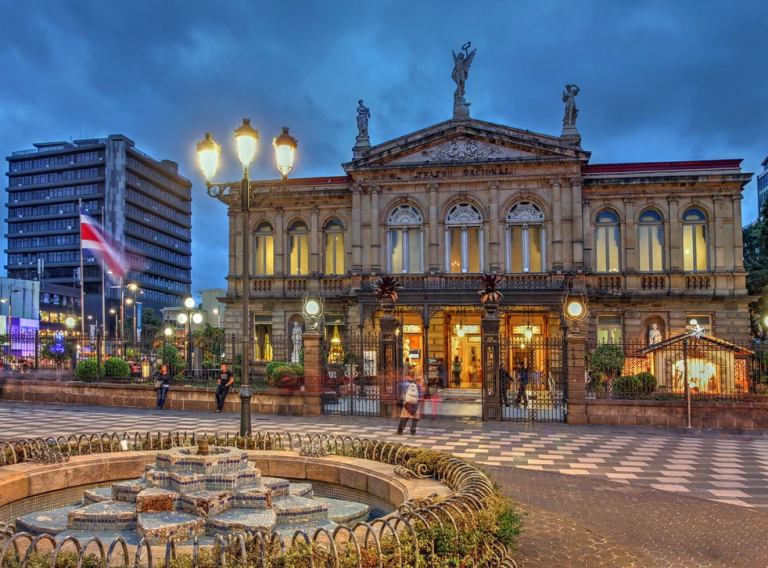 San Jose
Undoubtedly, San Jose is the most populous province in Costa Rica.
The capital San Jose is a cosmopolitan city, with huge historical architectural buildings, parks, squares. This is an excellent option for those who love an urban lifestyle and want to live in a metropolis.
Escazu is a suburb of the capital city of San Jose. It is chosen by the wealthy population. Mostly American and European residents, wealthy locals, and foreign diplomats live here. Therefore, the real estate here is exclusive and rather expensive. Meanwhile, Escazu attracts with its facilities. Here you can find expensive medical clinics, bilingual schools, restaurants, huge shopping malls, and so on.
Santa Ana is also close to San Jose. But despite the proximity to the capital, it will be a suitable place for lovers of peace and quiet. Moreover, compared to Escazu and San Jose, the cost of housing is cheaper here. So many retirees choose it for living and buying real estate. The town has mountains and is very close to the airport.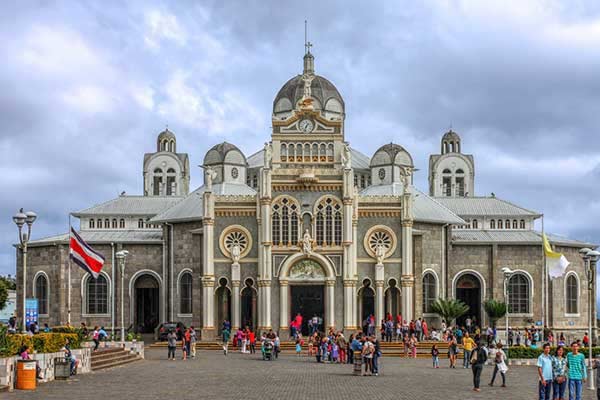 Cartago
It is interesting to note that the province of Cartago is one of the oldest in Costa Rica. Furthermore, the city of Cartago itself was the capital of the country for 300 years. There are also many national parks there. And the Irasu volcano, because of its green crater lake, is one of the favorite tourist places.
Generally, real estate in this region is several times cheaper than in San Jose. However, instead of luxurious large mansions, you can often see cozy family houses here. Although, now you can already find condominiums and gated communities.
Limón
Without a doubt, Lemon is the most picturesque province of Costa Rica. It has a distinctive culture, unusual holidays, and unique music. Moreover, the majority of the indigenous tribes live in this part of the country. However, the climate here is rainier compared to other regions. And, unfortunately, real estate is not so much in demand here. The reason for this is the lack of infrastructure.