First of all, it should be noted that Costa Rica is a very friendly country. This is the place where people come to spend their holidays and stay forever. And all because it is impossible not to fall in love with the virgin nature and identity of this state. Immigration to Costa Rica is gaining popularity also because there are no complicated bureaucratic obstacles for foreigners, and the collection of documents is quite transparent and understandable.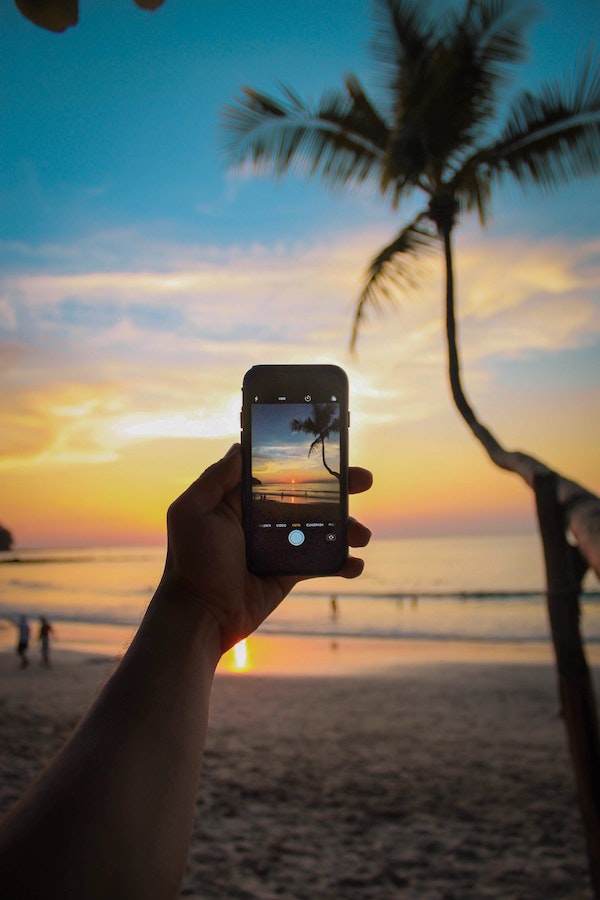 Immigration to Costa Rica is not a very difficult procedure from a bureaucratic point of view.
Moreover, a huge plus is that there are individual programs for each type of visitor and those seeking permanent residence.
In order to study, work, run your own business or live without the right to work, you need to obtain a residence permit. After that, after a certain time, it will be possible to obtain citizenship.
The main immigration programs in Costa Rica:
pensioners;
rentier;
investors;
spouses.
All paperwork procedures are absolutely legal, albeit unhurried. It should be noted that the issue cannot be resolved with a bribe. Depending on the situation, the processing time for documents takes from six months to a year. In addition, if there are letters of recommendation and guarantee from third parties, institutions, employers, partners located in Costa Rica, the process may take less time.
To obtain a residence permit, you need to provide a standard set of documents:
An official letter requesting a temporary residence permit. The document must provide comprehensive information about the applicant, as well as the reason why he wants to obtain residency, including indicating the type of activity he plans to engage in.
A certificate from the Ministry of Internal Affairs that the fingerprints are in the database.
Checks or certificates confirming the payment of tax fees.
Foreign passport and its copy.
Three standard photographs.
Birth certificate regardless of age.
Certificate of no criminal record.
Confirmation of payment of the state duty for registration of a residence permit.
In conclusion, despite the fact that Costa Rica is a small country with a population of only about 5 million people, there are many immigrants from all over the world. This is due to the fact that usually there are no big difficulties with moving, and, of course, Costa Rica is a country of endless beaches, nature reserves, and year-round summer.