Undoubtedly, buying a property is a serious step and one of the most important financial investments in life. After all, a person spends most of his time at home, builds a family, meets with close people, rests, and even works.
Therefore, the purchase of real estate must be approached with the utmost responsibility. Hence, you need to determine your goals and priorities, as well as take into account a number of essential points.
And then this purchase will not only justify all your financial expenses but also bring joy for many years.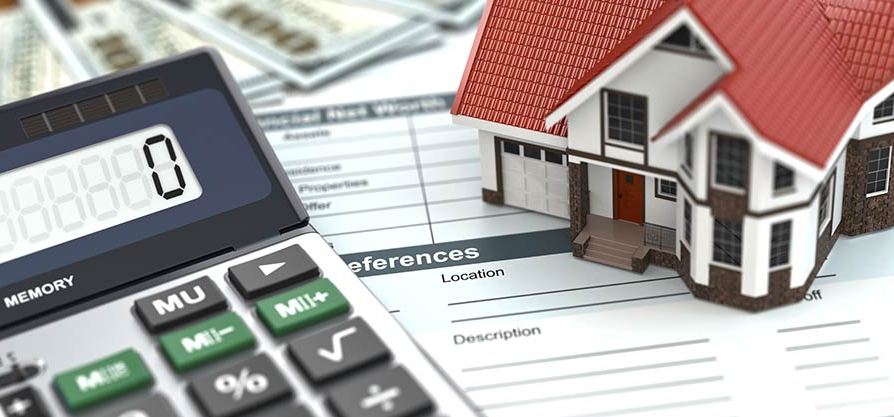 1. Budget
First of all, when looking for real estate, you should decide on the amount that you are willing to spend. Think about your budget, and also consider all possible additional costs (insurance, taxes, maintenance). Moreover, the higher the price of the house, the more likely the cost of its maintenance is. Hence, it is important to ensure that this amount matches your monthly budget. By the way, the location, type, and even size of real estate also depend on it. Finally, be sure to calculate the approximate amount of money that needs to be spent on repairs.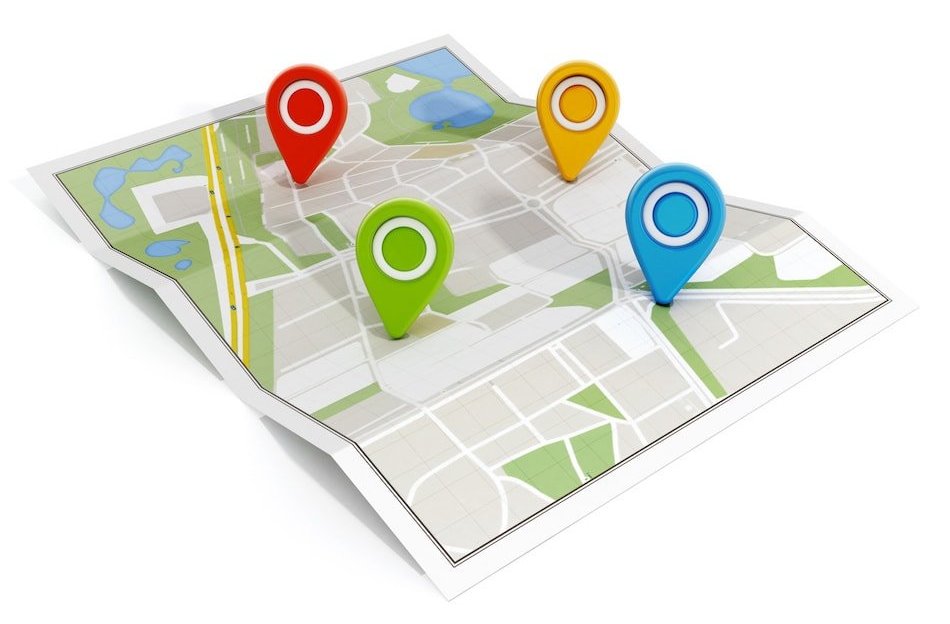 2. Location
Of course, location is one of the important factors, and sometimes one of the decisive ones. First of all, it should depend on your needs and goals. And in order to avoid any regrets in the future, it is advisable to understand where you want to buy a property. Here, proximity to work and city amenities, prestige, and even ecology can play a decisive role. Plus, the ideal location is very individual. After all, some adore a noisy life, while others prefer tranquility and solitude. That is, the city center or suburb is always your choice.
3. Infrastructure
Also, before deciding to buy a property, you need to take into account the amenities that you want to have nearby. Accordingly, a good transport interchange, proximity to supermarkets, pharmacies, restaurants greatly influences the choice. Meanwhile, the priorities of one person and a family with children will differ. Therefore, before starting your search, be sure to make a list of everything that is necessary for you.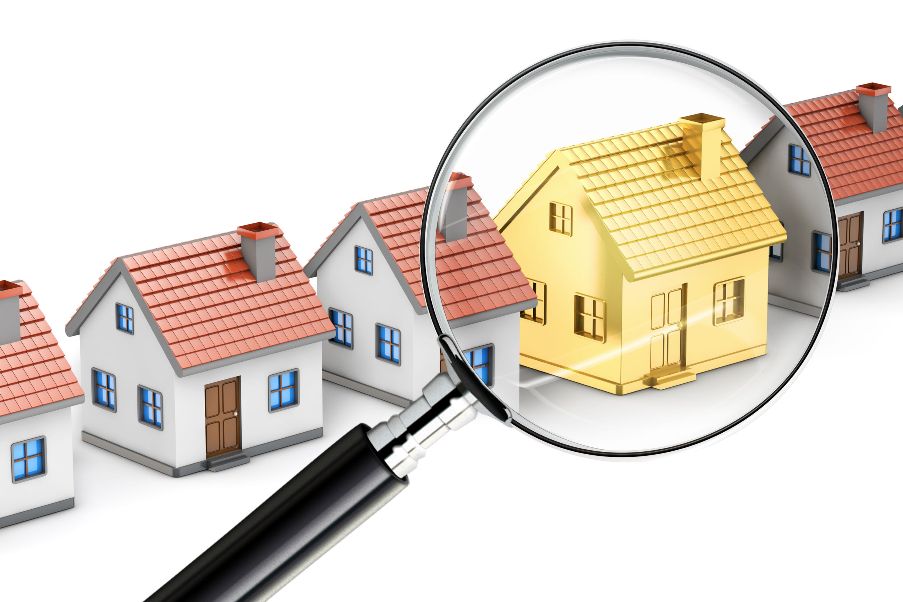 4. Type of property
In general, before you start looking for the perfect housing, decide what type of property you want and can really afford. Today, there are many options for real estate, according to the budget and the needs of the buyers.
Many people choose a private house. It has more free space. Also one of its advantages is the availability of a land plot and a garage. In addition, you can perfectly equip a place for relaxation: install a swimming pool, put a gazebo, plant a garden, so on. Nevertheless, this type of property is very expensive to maintain, and sometimes not very convenient in terms of infrastructure. Besides, if you still want to buy a private house, but with good infrastructure, you should think about a house in a cottage community.
Buying an apartment in a multi-storey building is also popular with buyers. This is one of the budget options. But at the same time, poor sound insulation can pretty much ruin your calm life. Additionally, if you have a large family, it is better to purchase a duplex apartment. This way you can get more comfort and free space.
A townhouse can also be a good option. It includes several two or three-storey houses connected to each other. It is an ideal choice for those who want to have a small plot of land, their own garage and a separate entrance, but use a common communications system.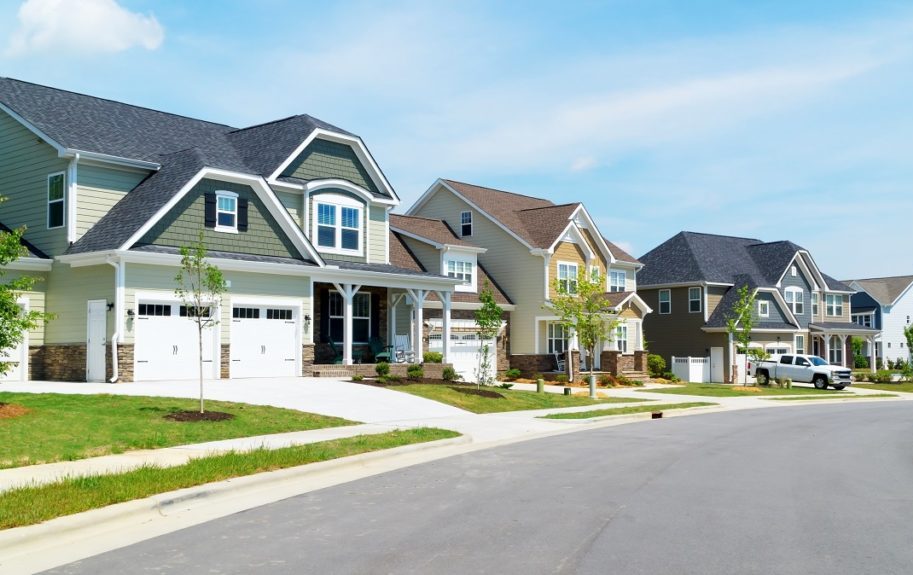 5. Neighbors
An old proverb says: "When you buy a house you buy a neighbor too." And in these words lies the truth. Because when you come to live in a new place, it is very important to have nice neighbors. After all, dysfunctional neighbors can spoil life even in the ideal house. Therefore, before buying a property, it is advisable to find out all the information about your future neighbors, and it is even better to get to know them personally.
6. Size of property and number of rooms
First of all, try to draw your ideal home: how big is it? Plus, decide how many rooms you want. For this, you should think about your lifestyle. So, for example, if you work from home, you need a workplace. Also, the choice of a suitable property size depends on how often you have guests.
By the way, usually, married couples need at least 2-3 rooms, while for older people one is enough. Among other things, it is worth considering your plans for the future. Indeed, if you are thinking to enlarge your family, it is advisable to plan an additional room in advance.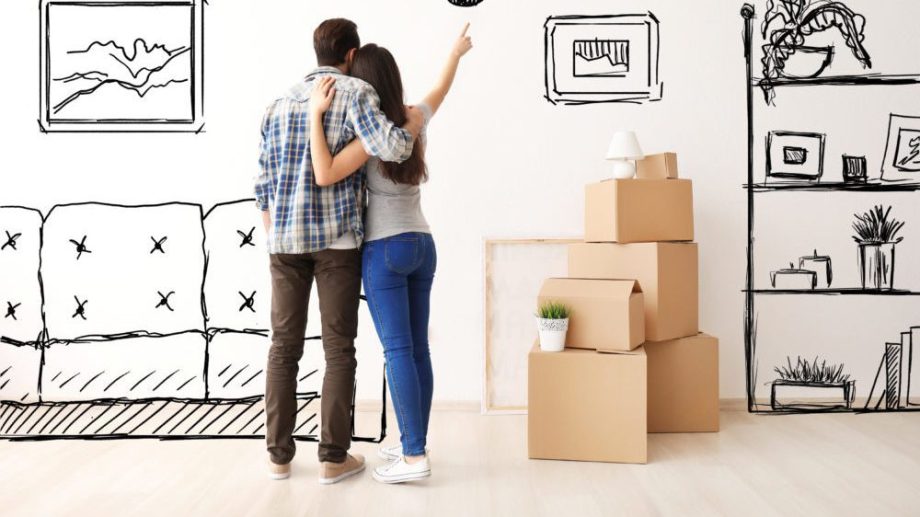 7. Layout and interior amenities
Of course, it always depends on whether you plan to do a complete renovation or want to move into the house right away. It is also important to think about the cheapest option: buy a ready-made house or make repairs. But in any case, it is best to buy real estate that is as close to your ideal as possible.
8. Possible shortcomings
In conclusion, it is worth saying that no matter how excellent the house seems to you, you should not forget about the shortcomings. Therefore, it is best to study every detail in the building, carefully examine the roof, drainpipes. Meanwhile, pay attention to heating, water heater, air conditioning. If you have any difficulties with an objective valuation of real estate, it is better to invite a specialist and get advice from him. Then you will be insured against unpleasant surprises and you will definitely not regret buying.